Exxon road design for heavy haul road (HHR) supporting up to 140psi SPMT wheel loads. Transporting up to 12,000 Metric Tone modules.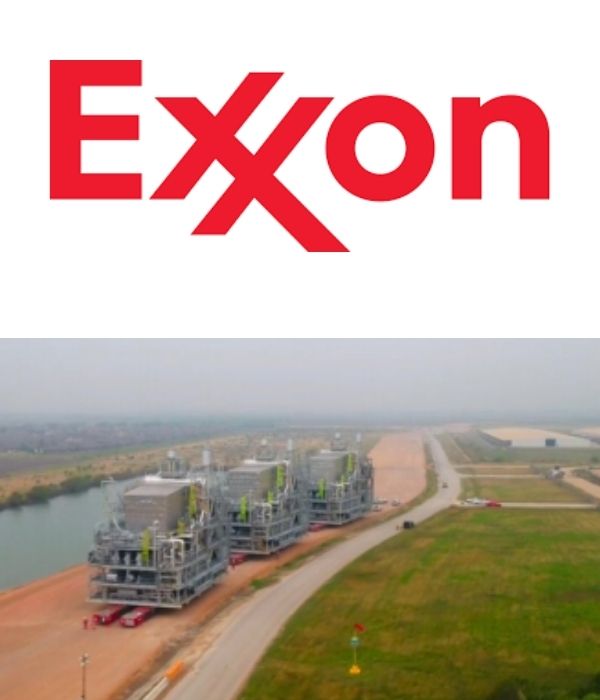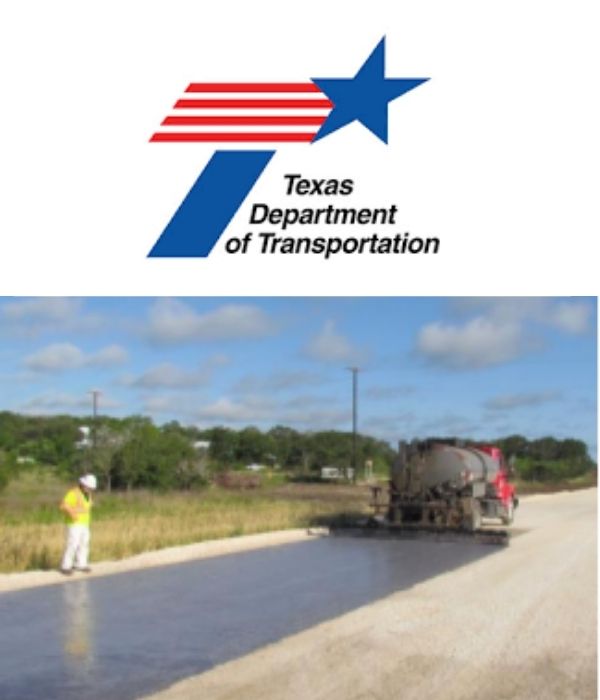 Terra Prime TM prominently outperformed all known competitor products as a replacement for MC-30, an asphalt primer used worldwide.
Impecable application, as well as exceeding performance of more than 4X better PSI (Pull-Off Test)than the leading competitors In Rio de Janeiro, Brazil.