We are committed to provide eco-friendly products totally free of oil, for paving and construction, with superior and unmatched quality.
"Change is the law of life. And those who look only to the past or the present are certain to miss the future."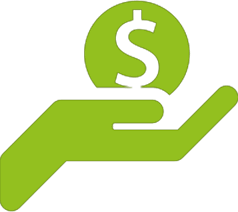 Eco-Friendly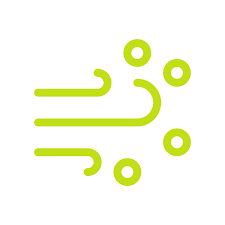 Cost Effective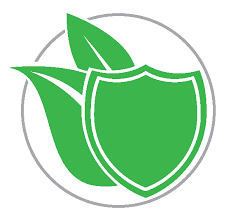 4 X Stronger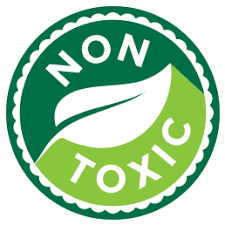 Oil Free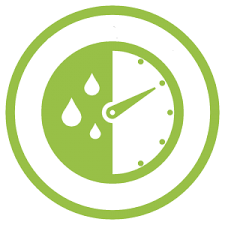 3-5 Day Completion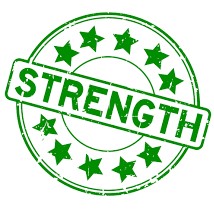 Non Corrosive
Our Terra Pave solutions proved to be significantly more durable than the competitors on all road types.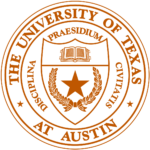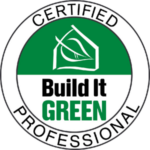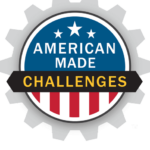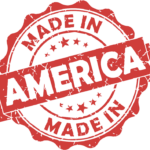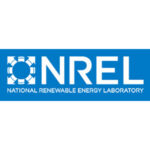 WINNER AMERICAN-MADE SOLAR PRIZE FINALIST from NREL (National Renewable Energy Laboratory, Department of Energy USA)